Are you a participant in one of our research studies? See below for details. If you have any questions please feel free to also reach out to our research team for assistance.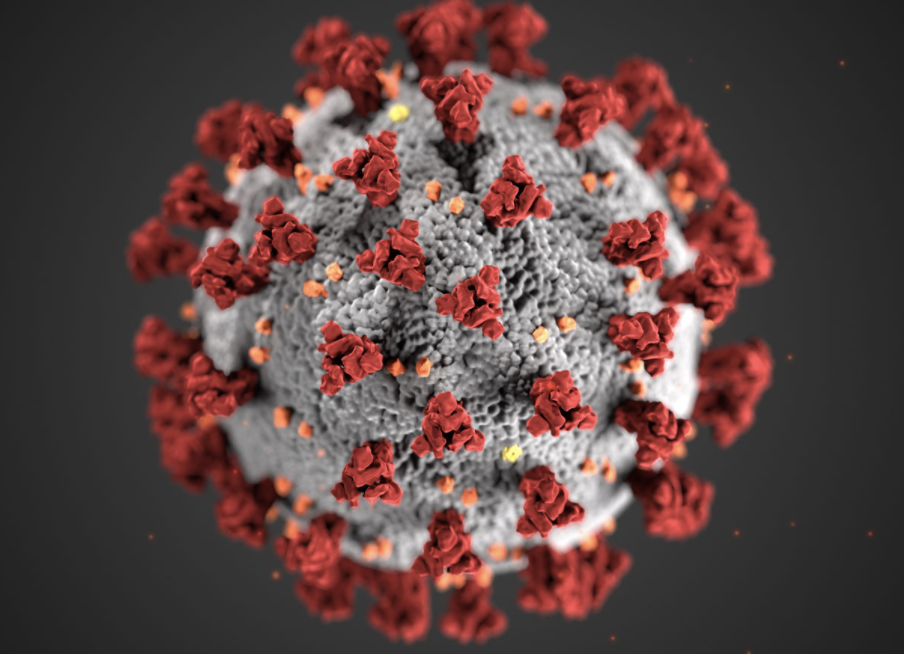 Study Title: Longitudinal study on prevalence, incidence and persistence of SARS-CoV-2 antibodies in health care worker using home blood collection kits and a fully automated ELISA antibody assay.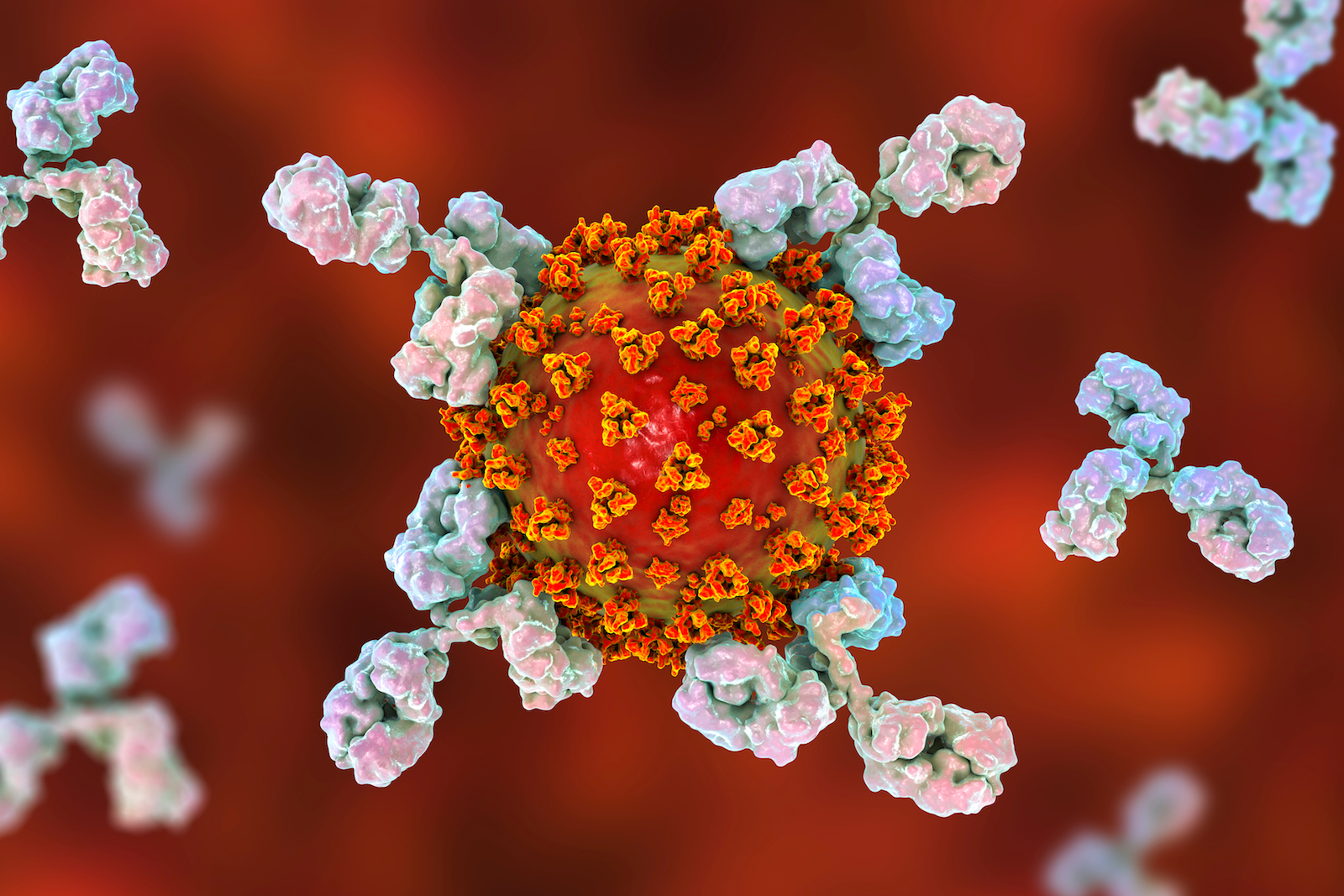 Study Title: Healthcare Worker Seroprevalence of anti-SARS-CoV-19 Antibodies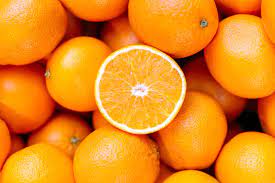 Study Title: Do Initial Serum Levels of Vitamin C Predict Clinical Outcomes in the ICU?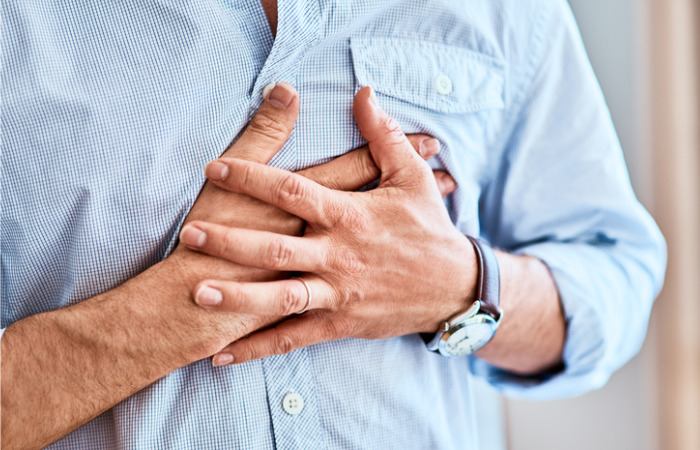 Study Title: Investigating the potential of high sensitivity Troponin I testing to safely reduce the length of stay for chest pain patients in the emergency department: a prospective cohort study