SSM AMA is the largest membership of any Local Education Group (LEG) across Northern Ontario. Membership allows physician access to NOSM's alternate funding plan (AFP) agreement. The AFP covers remuneration for clinical teaching and provides funds for Scholarly Activity, Leadership and Faculty Development.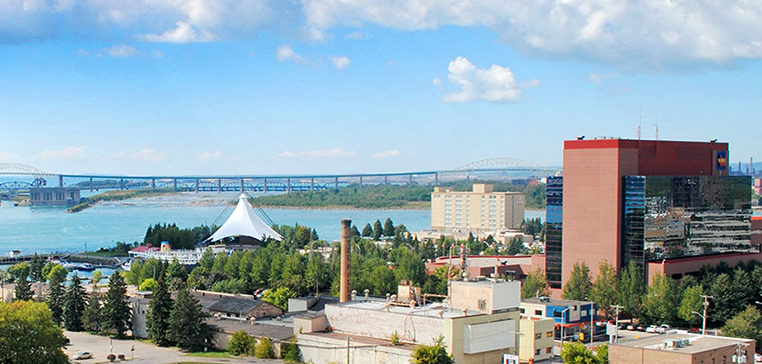 How to Join:
We are here to help! See below for a list of required documentation required to join. Please contact us with any questions or assistance with the following required documentation. Email all completed documentation to [email protected]
Direct Deposit Form
Remuneration for clinical teaching will be directly deposited into your account.
Schedule E: Member Subscription Declaration
Sign off agreeing to be bound by terms of SSM AMA Association Agreement and AFP. Please contact us to receive a copy of SSM AMA Governance Agreement for review.
Questions? Contact us to learn more about what SSM AMA can do for you!