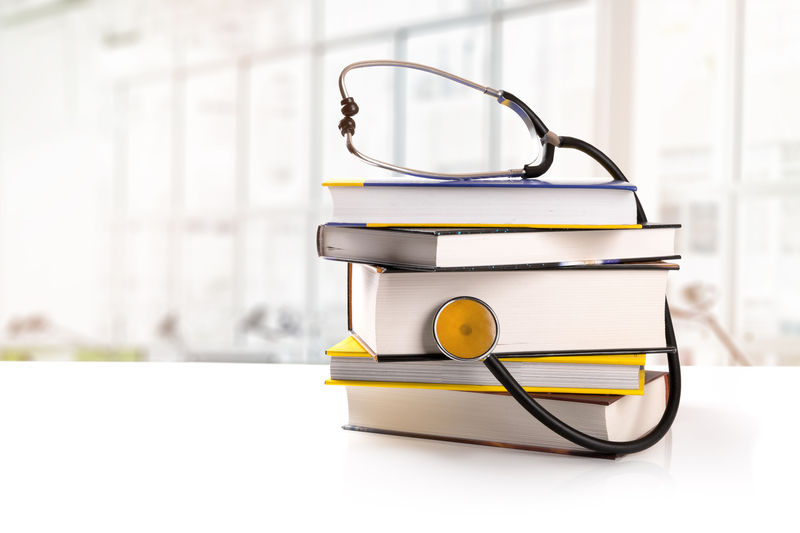 See below for details on some exciting upcoming workshops being offered by the Association of Faculties of Medicine of Canada (AFMC):
Greetings to all colleagues involved and interested in Distributed Medical Education, as well as past participants of the Association of Faculties of Medicine of Canada (AFMC) Distributed Medical Education (DME) Research Day!
The AFMC DME Network Metrics and Research Group is pleased to announce the rescheduling of the Research Skill Development Workshop, that was cancelled in April 2020 due to the COVID-19 pandemic. Dr. Kevin Eva and his colleagues at CHES, the Centre for Health Education Scholarship at UBC, will be offering this research training over 3 sessions this Fall: October 19, November 2 and November 16, from 9 to 12 AM (Pacific Time).
The Workshop will cover such topics as: What is Research? – Clarification of research goals – Specification of the research topic – Moving from idea to action plan – Making it happen – Dissemination options and strategies.
Anyone who is currently doing or preparing to conduct research in Distributed Medical Education (DME), including students and residents, are welcome!
By offering this Workshop, we hope to fulfill the following:
Enhance research capacity in DME sites
Support research about DME
Facilitate collaborations across DME programs in Canada
REGISTRATION – There is no fee for this Workshop, but those wishing to register will need to commit to all three Zoom sessions and should expect reading and other work in between.
So, please register only if you are prepared and able to fully engage in the series. 
Registration Deadline = August 25, 2021.